Przez wiele lat pokoje dla dziewczynek wyglądały praktycznie tak samo, co oczywiście wiązało się z dostępnością na rynku niewielu produktów do aranżacji wnętrz. Dziś wybór jest naprawdę ogromny. Nie musimy już ograniczać się do standardowych mebli, dodatków czy kolorów. Możemy cieszyć się wystrojem pokoju jak z wnętrzarskich czasopism.
Kolory
Bardzo modnymi w ostatnim czasie kolorami są beże, szarości i klasyczna biel. Stanowią one świetną bazę dla całego wyposażenia, mebli i dekoracji. Pokój utrzymany w tych kolorach może być równie dziewczęcy co ten różowy, a dodatkowo stanie się przytulny i bardzo stylowy. Szary kolor przebojem wdarł się do aranżacji wnętrz, zatem i w pokoju dziecięcym zagościł równie szybko, znajdując wielu zwolenników. Kiedy bazę stanowią neutralne kolory, meble i dodatki w intensywniejszych kolorach będą prezentowały się znacznie lepiej.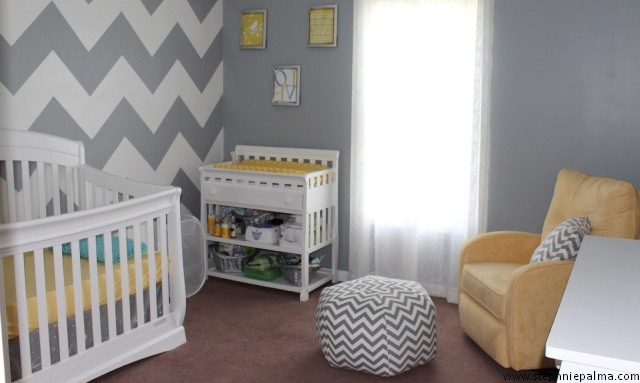 Meble
W pokoju niemowlęcym meble są najważniejszym elementem wyposażenia. Muszą być przede wszystkim funkcjonalne i praktyczne. Komoda, przewijak i fotel, to najważniejsze z nich. Będą kluczowe w niemowlęcym pokoju, warto zatem zadbać o ich jakość. Wybierając meble pamiętajmy aby materiały, z których są wykonane były bezpieczne i posiadały odpowiednie atesty. To da nam pewność, że pokój będzie odpowiednio przygotowany na pojawienie się malucha. Decydując się na beże czy szarości na ścianie, meble także możemy wybrać w stonowanych kolorach. Będą idealnie współgrały z całością, co sprawi, że wnętrze stanie się kojące i bardzo przyjazne.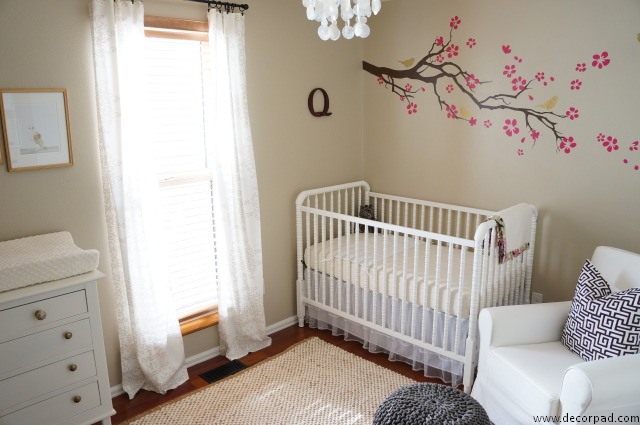 Dodatki i dekoracje
Decydując się na pokój w szarościach czy bielach, z powodzeniem możemy wprowadzić mocniejsze akcenty kolorystyczne w dodatkach i dekoracjach. Kolorowe ramki, obrazki, poduszki, pościel, czy materiałowe literki idealnie się do tego nadają. Bardzo dobrze w połączeniu z kolorem szarym sprawdzą się dodatki w odcieniach pastelowych: miętowym, różowym czy żółtym. Pokój stanie się bardzo klimatyczny, przyjazny ale też nowoczesny.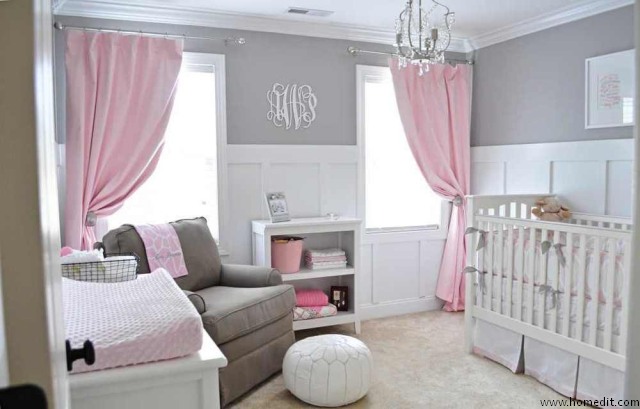 30.05.2016
AG
Polecamy: